Exclusive Heist Poster: Robert De Niro Hunts Jeffrey Dean Morgan – http://wp.me/pguxy-2yQu  pic.twitter.com/nOTP7JLSqQ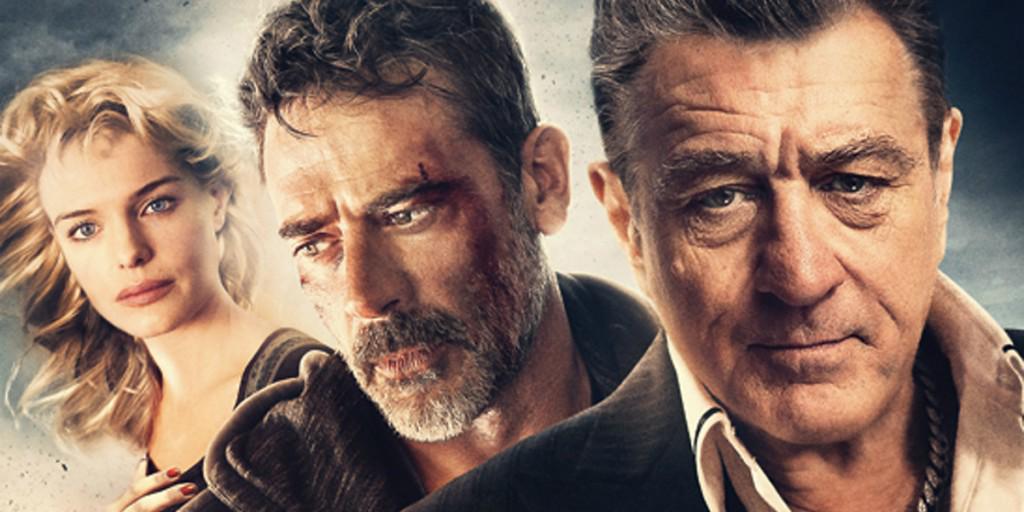 For years, there's been an ongoing conversation that on-demand services could serve as the ideal platform for moderately budgeted films, even those starring big-name stars. After all, this has increasingly been the approach taken by sleeper hits, critical darlings, and mainstream films that are a little too "out there" for studios (see Joe Carnahan's Stretch, for example).
As more and more expensive tentpoles and franchise fare crowd the theaters, smaller, more intimate films of all genres may continue to rely on limited theatrical runs, on demand, and streaming services like Netflix to be seen by interested audiences. Case in point: one such film — namely, this fall's crime thriller Heist — is embracing this trend.
READ MORE HERE : http://screenrant.com/heist-poster-de-niro-dean-morgan/
Posted 1 year, 5 months ago at 7:25 pm.

0

Comments